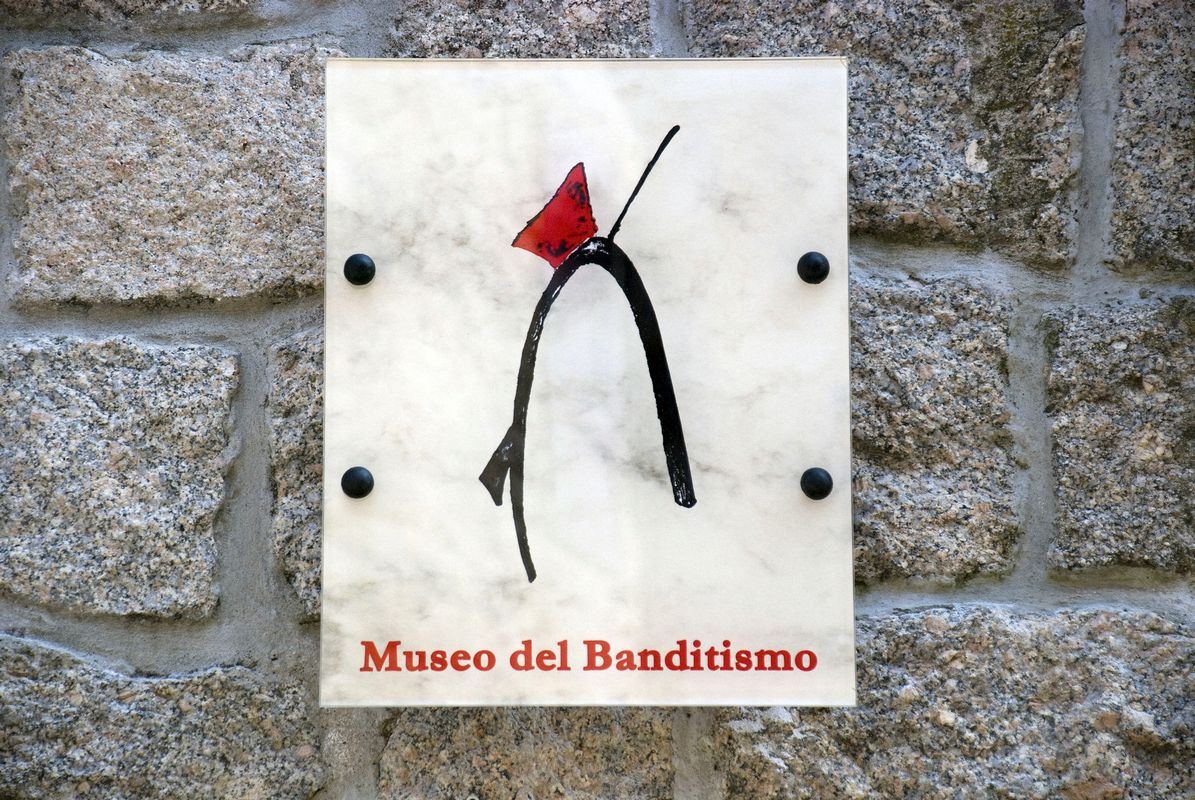 Culture
Aggius, with its wide range of cultural offerings, houses the Museum of banditry, the Ethnographic Museum Oliva Carta Cannas and the Permanent Exhibition of the carpet of Aggius. Take the opportunity to relax and discover the history of Gallura and then of Sardinia.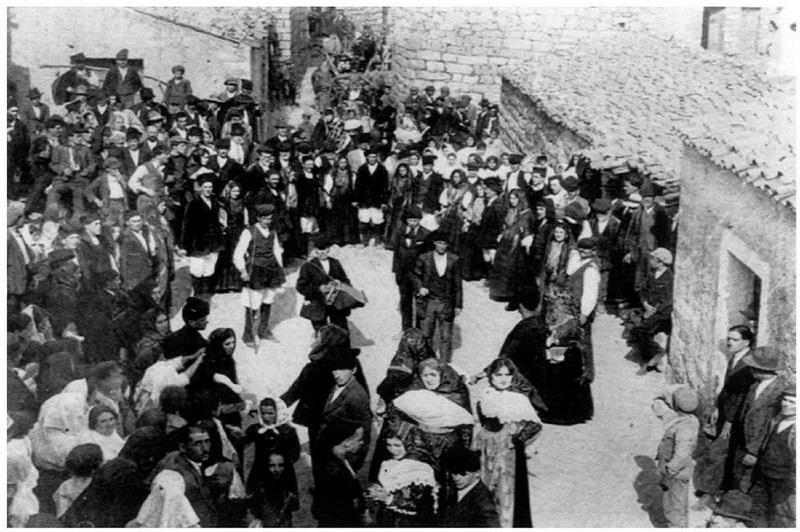 Events and traditions
Relive the legends, the proverbs, anecdotes and fairy tales of popular culture of Aggius. Throughout the year, from the Holy Week to the rural festivals, from Great Summer Feast to the patronal feast, events of Aggius will involve you to let you experience its traditions.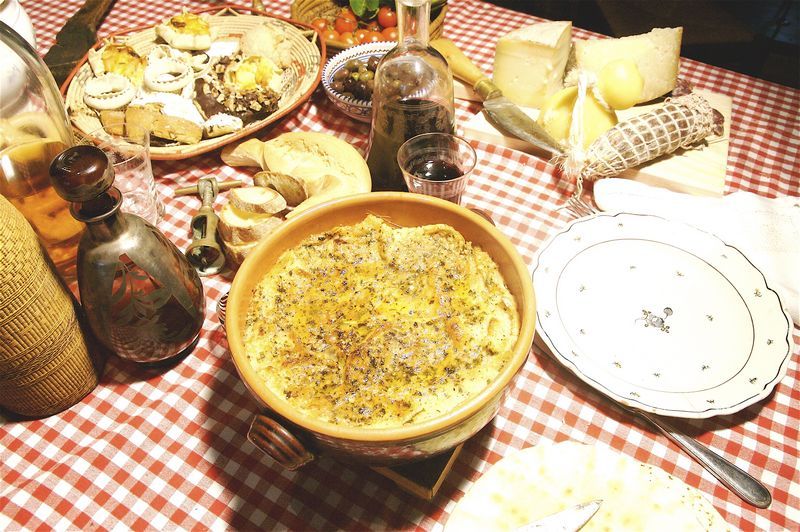 Cuisine
Take a break and come to taste the flavors of an ancient cuisine, simple and genuine.
The gallurese soup (in dialect suppa cuata), ravioli, gnocchetti, "mazza frissa", "rivea", the typical sweets, are only some of the dishes of the ancient cuisine of Aggius.
Our awards
We are constantly committed to make you spend pleasant moments in Aggius.
Bandiera Arancione
Awarded by Touring Club
A Tutor for you
Companion, guide, "fellow citizen" of the traveller…
Borghi Autentici d'Italia
A village of ancient taste, a real open air museum.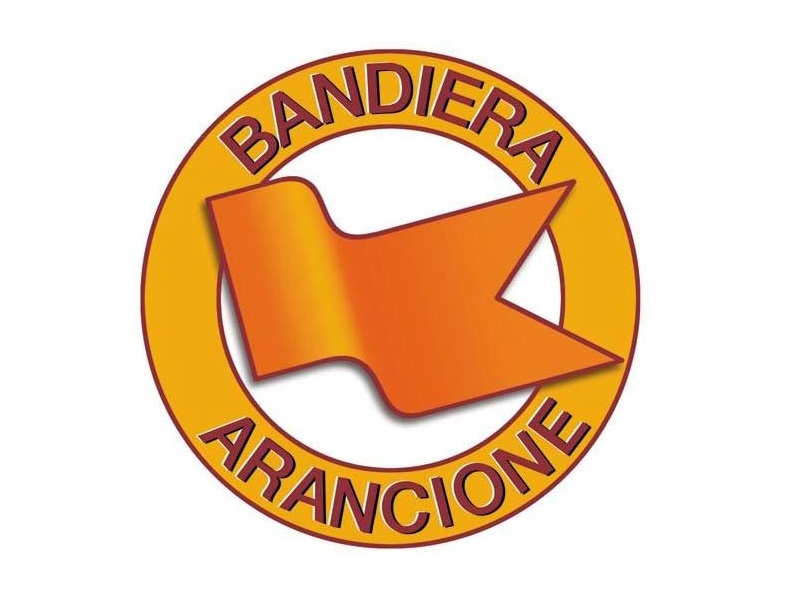 In a special way of welcoming travellers that characterizes the Comunità Ospitali, there is a figure that becomes the center of hospitality.